A Note from Saga Event Planning Founder & CEO Tara
With the recent launch of the Beach City Con Kickstarter campaign, we at Saga Event Planning have received a lot of questions about who we are and, well, whether we can be trusted to not be "DashCon 2.0″/DashCon 2017". If you haven't heard of DashCon, please feel free to check out my DashCon coverage on The Geekiary:
DashCon Disaster – Welcome to Nightvale Walks Out & More
DashCon Follow-Up: Random Acts Partnership Didn't Exist, But Was DashCon Really a Scam?
As someone who covered that convention and knows that a LOT of people were burned by it, I wanted to make Saga Event Planning's first real blog post about our "who, what, where, when, why" in hopes of alleviating the concerns of at least some people who are worried about us and/or Beach City Con. So without further ado…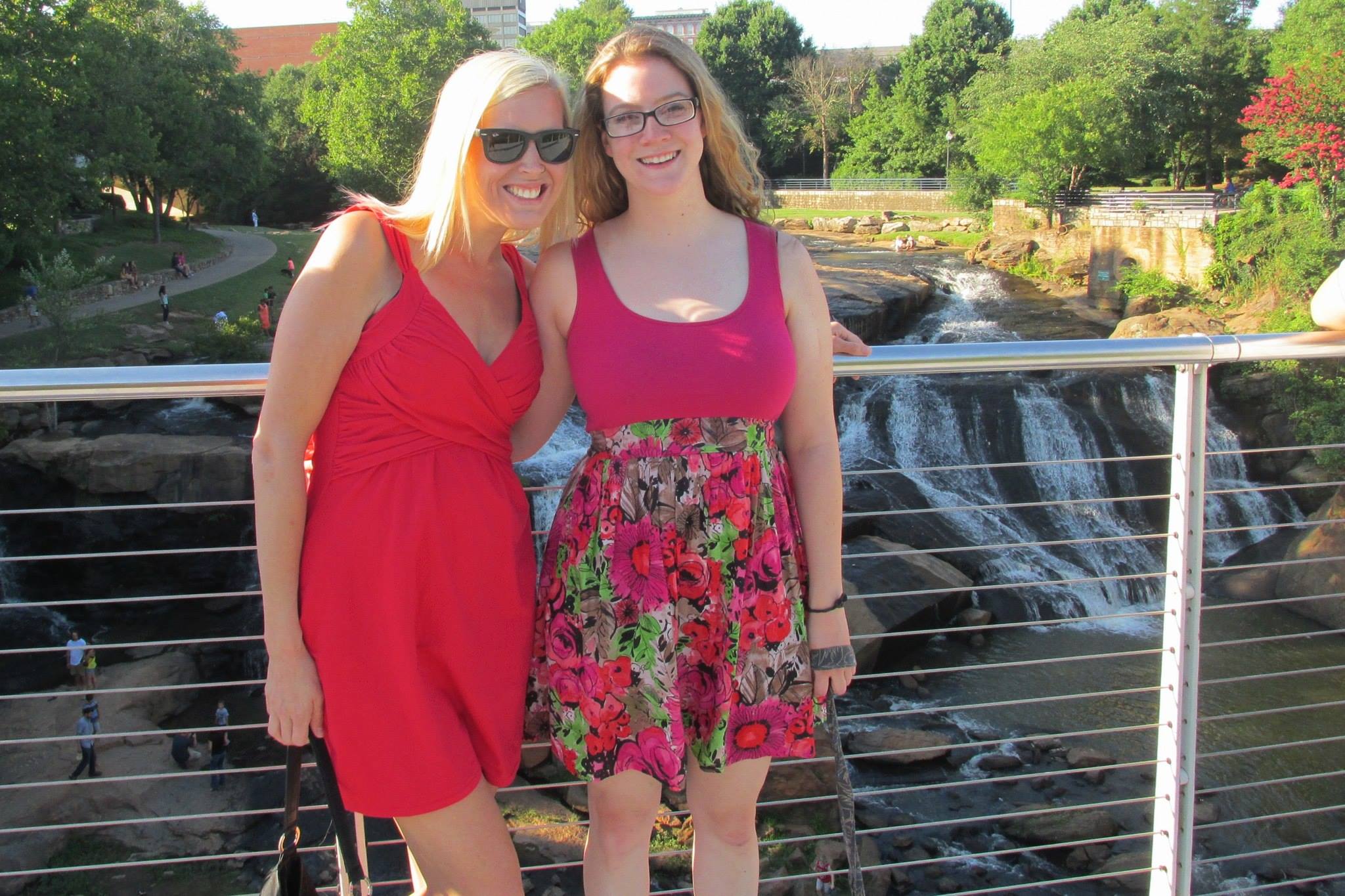 WHO We Are
Our basic bios are available on the "Our Story" page, with more information about both us and our events found on Ice & Fire Con and Beach City Con's About Us Pages.
Of course that's not all there is to know about us. Personally, I have been organizing both large- and small-scale events since 2003; I was Social Chair of my college sorority and organized both the 2003 and 2004 V-Day Campaigns at my college, Longwood University. In recent years, I have organized ticketed theme parties and charity bar crawls, been on the event staff for TedX Greenville in 2015 and 2016, and of course founded and have continued to organize Ice & Fire Con since September 2012.
Additionally, I spent over eight and a half years working for the same company, and for nearly seven of those years I worked in Human Resources and Accounting. My HR experience helps when working with volunteers, while my Accounting experience means I am knowledgeable about balancing bank accounts and budgeting. Over the years I handled what amounted to millions of dollars and was considered a trustworthy employee in that regard; I ascribe to GAAP (Generally Accepted Accounting Principles) and run Saga Event Planning's books the same way I helped run those at my previous job.
Saga Event Planning's COO K-K, who is co-organizer of both Beach City Con and Ice & Fire Con, has been attending Ice & Fire Con since its very first year. She became a volunteer in 2015 and an organizer in 2016. She has also produced several comedy events in her current home city of Columbus, including a Game of Thrones comedy show. We have also put together large themed group vacations every year since 2013, and that's all been just for fun!
In addition to our experience, K-K and I have other things in common – we are hard workers with a drive to succeed, and we love the fandoms that we represent with our conventions.
WHAT We Are
I started Saga Event Planning because it makes more sense for two conventions run by the same people to have a parent company rather than being two entirely separate entities. Of course, while conventions like Ice & Fire and Beach City will be our main focus (and yes, we already have ideas for more conventions with different themes starting in 2018), thanks to our past experience putting together everything from charity bar crawls to live shows, we hope to add more events like those to our schedule, as well. One thing you can probably count on, though, is that we'll stay away from weddings…that's just an entirely different animal, in my opinion.
Our conventions focus on being small gatherings whose main purpose is to foster friendships between fans. While our Beach City Con activities will vary some from those we feature at Ice & Fire Con (we're looking at "Fight Like a Gem" combat lessons from a professionally trained Stage Combat volunteer, a singalong, a scavenger hunt, and more), between the two of us, K-K and I have experience running discussion panels, teaching improv, throwing themed dances…I could go on and on.
WHERE We Are
While currently both of our conventions are held in Virginia, Ice & Fire Con called Ravenwood Castle in Ohio "home" from 2013 until 2015.
I originally hail from Connecticut and currently spend my time hopping between South Carolina and Florida. K-K originally hails from several places (most notably northern Virginia) and currently resides in Ohio.
Saga Event Planning itself is based out of South Carolina and registered as an LLC in that state.
WHEN We Started
As stated in the "Our Story" page, I started Saga Event Planning in June of this year – as soon as K-K and I started planning a second convention, I decided on the need for a parent company. But again, although Saga Event Planning is a new company, neither one of us are new to organizing conventions and events, and that, folks, is what's really important. If anything you could say that the seeds for Saga Event Planning were planted in my brain almost exactly four years ago, when Ice & Fire Con was officially founded.
WHY We Exist
For the most part, I think I've already explained this – Saga Event Planning mostly exists to be the parent company of two conventions that are organized by myself and K-K. But we also exist because we have the dream of bringing more conventions like Ice & Fire and Beach City to fruition, as well as hopefully some one-time (or annual one day/night) activities to our local areas. If you want some examples, I'd love to do an Orlando-based "Gotta Catch 'Em All" Pokemon Go Bar Crawl whose proceeds go to a local no-kill animal shelter, while K-K hopes to put together a Steven Universe singalong in Columbus.
Now, all that said, I wanted to make a quick statement: Please know that you should not hesitate to contact us with any concerns, but also, please remember to be RESPECTFUL. We are real people with real experience creating and cultivating fan conventions and events and we will be more than happy to help; unfortunately, as this *is* the Internet, I must add the following: I will never require or ask our volunteers to tolerate disrespectful or abusive comments, trolling, or other harassment, nor will we tolerate it as an organization. Please show the same respect you would like to be shown.
Thank you to everyone who has supported Ice & Fire Con throughout the years, and to those who are trusting us to organize a great experience with the first-ever Steven Universe convention, Beach City Con!
Tara
CEO, Saga Event Planning